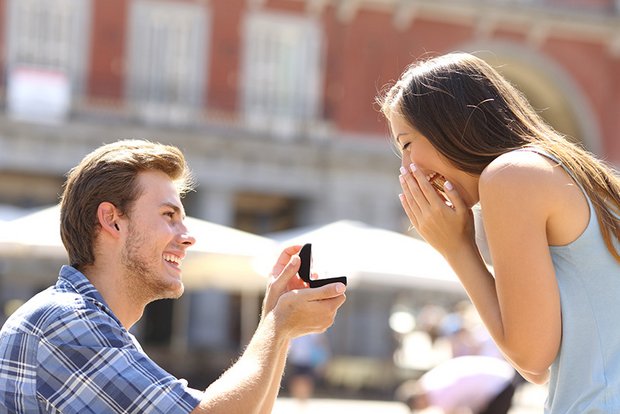 Engagement and wedding rings
We manufacture our own models, below you can see some of our most popular. We create rings in 18K gold (red, rose, yellow and white), platinum and palladium.
You have your choice of metal as well as the number, size and color of gemstones. If you have your own design idea, we can create it. All models shown can be modified to suit you.
Production time for most models is 2-4 weeks. There are also many finished rings that can be purchased directly.
Engraving inside the ring is included in the price.
In addition to the rings shown here, we have a large assortment of plain bands and other models.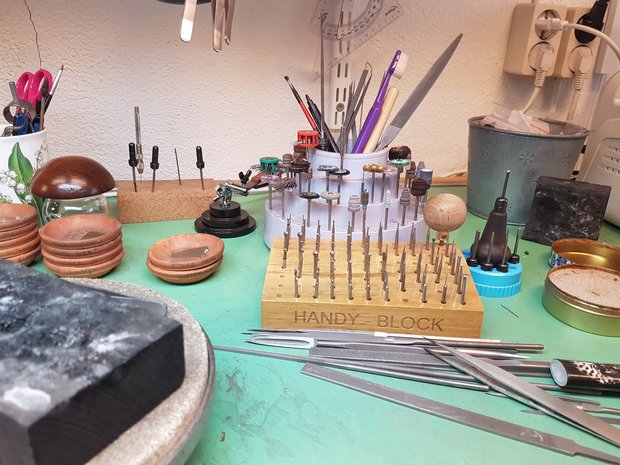 We repair and make modifications to your jewelry in our workshop
It's not just new production that takes place in our workshop. Sometimes jewelry needs to be polished, resized or repaired. For example, regular inspection of set stones can increase the longevity of the piece.
We also carry out modifications of jewelery to suit you.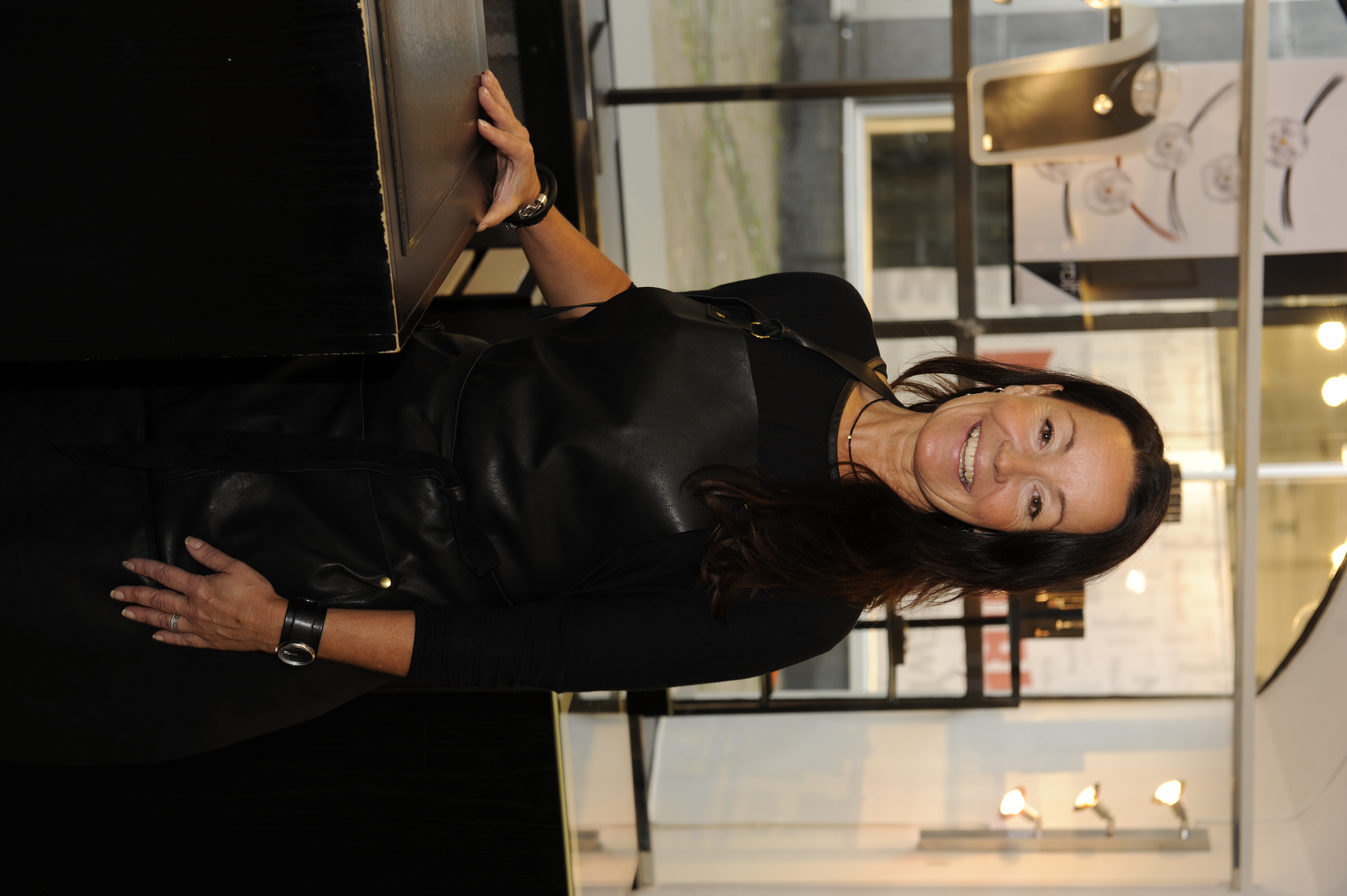 We are two goldsmiths who have a shop and studio in central Uppsala, located in the historic Celsius House. We design and manufacture unique jewelry and perform repairs and modifications. In the store you can see a large selection of handmade jewelry and wedding rings.
If you have your own idea, we can create it. There is always a goldsmith available.
Read more about our goldsmiths ››